I want to take a moment and discuss the very serious matter of workout apparel. I certainly am no gym fashion diva. Each morning I roll out of bed, throw on my workout gear, wipe the mascara bags from under my eyes (you will NOT catch me at the gym in full makeup on purpose), and go. But there are some issues that should be discussed.
I first want to address the creator of spandex, who undoubtedly is a man.
Dear Mr. Spandex: I hate your product. When trying to put it on, I feel like I am trying to shove 3 dozen uncooked rolls into a deflated balloon... have you ever tried that? I know that you really hit it big when superheroes started wearing shiny spandex in all different colors, but is it really necessary in the gym? I mean, no one needs to see every ounce of cellulite ever made. And taking the stuff off! That's a whole other story! Add a little sweat (from working out or from the simple process of trying to dress) and trying to undress is like opening a can of biscuits, you never know when you'll finally get the darn thing to pop open, and when it does, you've had the crap scared out of you and there are raw baked goods all over the floor! If you can design a miracle product that makes my belly button look like it's touching my spine and that I've never eaten a cookie in my life... that product I will invest in. All my love, Kelsey
Now that we've gotten that out of the way, can we talk about sports bras? I cannot find one with enough support. Either I feel like I am being suffocated to death or I feel like my boobs are hanging out at my waistband and at the same time are getting lost somewhere under my armpits. Suggestions anyone? While we are one the subject of undergarments, I know that some people are truly bothered by the VPL (visible panty line). I am not, at least not at the gym anyway. I've been told that new workout apparel has crotch liners in it so you should feel safe just going commando. Here's the deal, I imagine that those would have to be some snug pants to make a difference and we all know my
love
for Mr. Spandex. The point I want to make is once you've given birth, even a sneeze can be a little scary. Jumping around can be even worse. Believe me... mommies need the extra layer of protection, so cut us a little slack in the VPL area.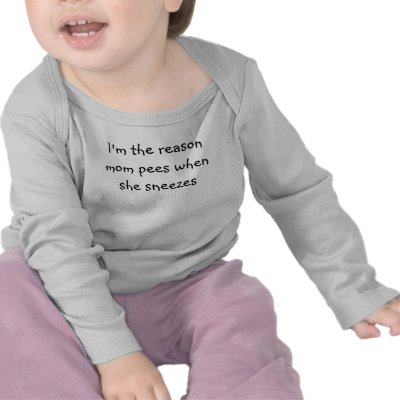 Lastly, I just want to say that this is 2011 and scrunchies are out. I know that most of us aren't at the gym to impress each other, but really... Scrunchies?